Cafe Hestia
513 7th Ave, New York, NY 10018
Order now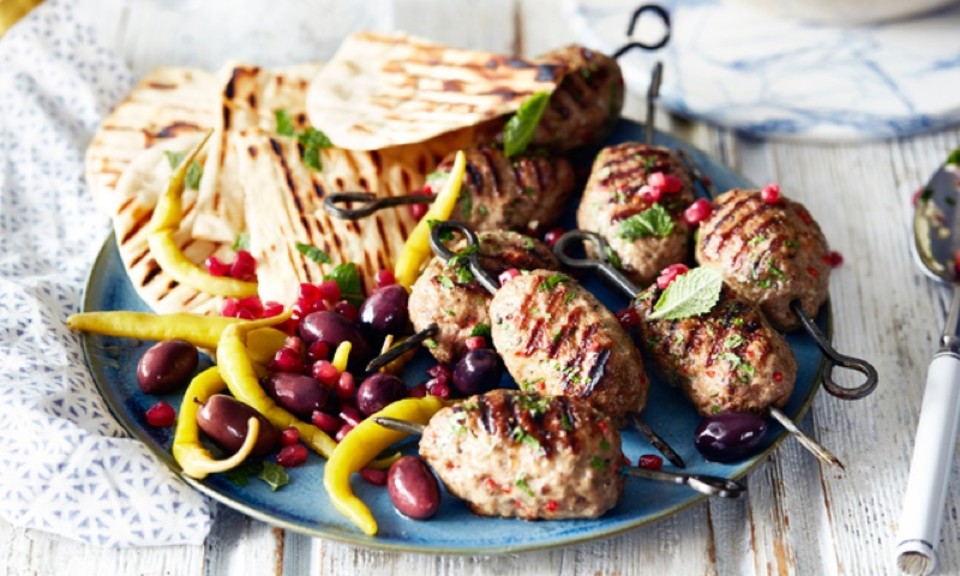 Mada
I LOVE this place. Always kept super clean by courteous staff, Hestia has it all. I'm addicted to the Kim Chi Ramen, but in addition to the many soups and noodle dishes, there are heaps of delicious looking meats, fruits, and veggie dishes in the buffet section. Plus, they have unusual offerings, like Korean Crab Chips and chewy macaroon cookies that are out of this world. I'm sad if I have to miss a day at this fabulous lunch place!
Jackie
Delivery is pretty quick from here. Personally, I love the Chicken Ramen from here when I'm craving it!
John
I love this place! It's very close to where I work. And has so much to choose from!
Carey
I meant to say yes, the food was good, it was just what I was looking for!
Dawn
Great food good price quick service will be using again
Michele
I order from them regularly for an office of 10 people. Their sandwiches are very good, made to order and within budget. Unfortunately the "super salad" is just not very good -the shrimp are pretty small and covered with some nasty hot stuff (maybe cayenne) and the falafel is the worst ever. When you go there in person, the salad bar is wonderful but it gets expensive fast. If you have a budget, stick with the sandwiches and you will be fine.
Danielle
My egg sandwich was perfect. Yes, it's difficult to screw up an egg & cheese on a roll, but it's also difficult to make one that a perfect 10. Perfect egg-to-cheese ratio, eggs fried to ideal medium-doneness, cheese juuust melty and gooey enough, and a roll that slightly crusty outside but pillowy soft inside. Simple but wonderful.
Jennifer
My first order here was the bibimbop. I have also ordered a salad and smoothies after I found it to be a good experience.
My order always arrives much earlier than the estimated time of delivery and with friendly service at the time of delivery. I will definitely continue to order with them in the future.
Marc
Great create your own pasta dishes. They are awesome and the price is fair.
Michelle
God food, great pricing, courteous deliveryman. Definitely a win-win.
About us
Breakfast, Cheesesteaks, Hamburgers, Lunch Specials, Sandwiches, Smoothies and Juices, Wraps
Today

Delivery: 7:00 AM - 2:00 PM

Takeout: 6:00 AM - 4:00 PM

Delivery

Tuesday:

7:00 AM - 2:00 PM

Wednesday:

7:00 AM - 2:00 PM

Thursday:

7:00 AM - 2:00 PM

Takeout

Monday:

6:00 AM - 11:55 PM

Tuesday:

6:00 AM - 11:55 PM

Wednesday:

6:00 AM - 11:55 PM

Thursday:

6:00 AM - 11:55 PM

Friday:

6:00 AM - 11:55 PM

Saturday:

6:00 AM - 4:00 PM